For clients, an artists hiring agency is an efficient way to find and hire the best artists for their projects. By working with an agency, clients can access a wide range of artists from various backgrounds and disciplines, which can be difficult to do on their own. Additionally, agencies can help clients to evaluate artists qualifications and work samples, and they can also provide valuable insights into the latest trends and best practices in the art world.
TheGigs.in is one of the fastest-growing artist hiring agencies in India, with over 4 years of experience in the industry. We specialize in organizing shows and events across the country and have successfully executed more than 400 shows to date. The cost to book a comedian with us is very reasonable.
why you should hire artists with TheGigs.in
One of the key factors that set us apart from our competitors is our extensive network of talented artists. We have collaborated with over 100 national and multinational companies, giving us access to a wide range of performers and entertainers. We have the resource and expertise to deliver the best. Whether you're looking for a standup comedian, a DJ, or an anchor, we have the resources to make it happen.
Read also: The Importance of a Famous Comedian Booking Agency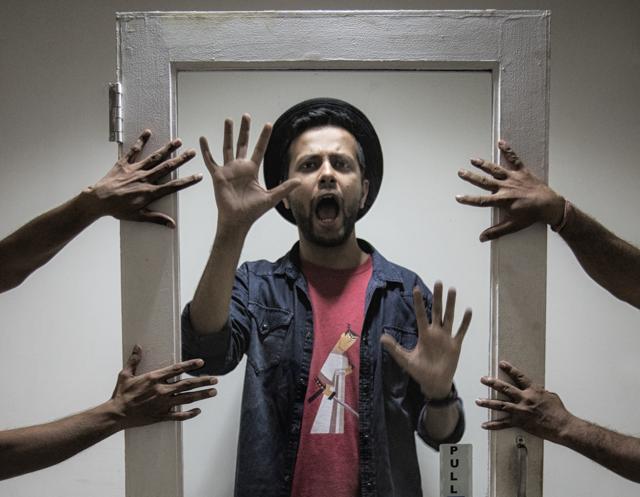 Another benefit of working with TheGigs.in is our commitment to delivering high-quality, professional services. We understand the importance of putting on a memorable event, and we take great care to ensure that every aspect of the show runs smoothly. From booking the artists to coordinating logistics, we handle all the details which include comedian booking prices, so you can focus on enjoying the performance.
When you work with TheGigs.in, you can also expect a high level of customization and flexibility. We understand that every event is unique, and we work closely with our clients to understand their specific needs and preferences, which covers the cost to book a comedian. Whether you're planning a corporate event, a wedding, or a private party, we'll help you create an entertainment experience that's tailored to your audience. Additionally, we also provide different packages which are quite affordable and budget-friendly.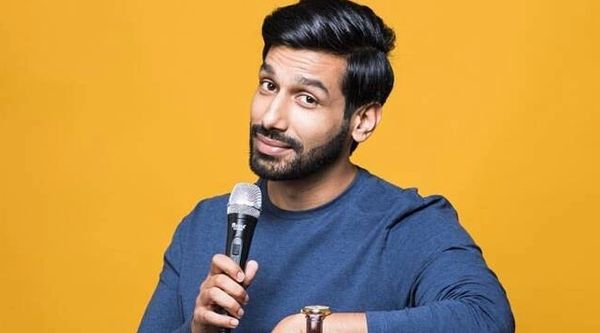 Our comedian booking prices cater to all types of clients and we make sure that the client gets the best value for their money. This means that clients can choose the services they need and pay only for what they use. TheGigs.in has an easy-to-use online platform that allows clients to browse and book entertainment services with ease.
Follow us on Instagram