Read what people say about us
Thanks a lot for helping us with the Standup Comedy event. Rahul performed so well, and everyone in the team was really happy with the way the show went. IT was funny, relatable and ofcourse very professional during the whole event. Definitely one of the best stand up gigs that I have organized in a while. Cheers to that, and heres to many more such collaborations in future.
Anubhav Jain
The jokes were on point and hilarious. There was a consistency in the whole act that is rarely found, and the audience definitely had a good time.
Shubham
Hi Team, It was a wonderful experience working with you and organizing Stand up Comedy-night. I appreciate the extra pains you took for us to manage a good comedian artist at such a short notice. Although we engaged Mr. Nishant Suri for our finale but due to his health issues (getting covid positive)one day before the event ,we were a little panicky. The way you got another best one Mr. Gaurav Gupta at same cost at a very short interval was appreciated by all. He too did his best and we a enjoyed his humor and quick response to every created situation. So all went well and students enjoyed their cultural evening . Thanks once again and wish to be associated with you for next year wish to be.
Dr. Dinesh Jain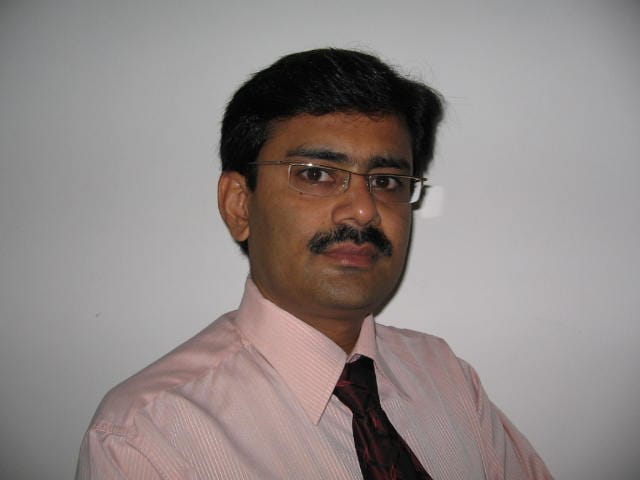 Mr. Vivek Muralidharan, one of the funniest comedians i have come across. As humble as he is, his jokes are rich af. I had the pleasure to invite him to perform for CAW STUDIOS in one of our TGIF events and the moment he took on the stage, it was a laughter riot. While trying to figure out how to invite comedians, came across the Gig platform. Mr. Adel helped me in finding the best of best performers and endured to take care of everything. It was a pleasure working with thegig. And i will continue seeking their help in finding good artists to perform in order to keep the CAW STUDIOS employees entertained
Shreeya Bajaj
Great night – definitely want to come back him again. So many laughs. Great show. Thank you for a great night out of laughs. An easy and relaxed environment to enjoy some hilarious jokes. . Amazing show! Great performance & content delivered by Rahul t! Loved it throughout. Quality! Much higher than I thought. Nice work. The Gigs agency was very helpful, and coordinated very well for the entire event. Thanks Guys
Minakshi Bisht
Hello everyone,We had an hackathon event which was organized 40kms away from Bangalore in a resort. We approached The Gigs for hiring a standup comedian and a musician and we are absolutely satisfied with the service TheGigs provided. The coordination was absolutely smooth and the show was just perfect. Loved the service and would definitely recommend.
Prasanna B